Meet Amy Thomas Perez
Taking a common-sense approach to family law matters
Amy Thomas Perez has more than 20 years of experience assisting clients with some of their most challenging family law matters. She takes a common-sense approach to family disputes, helping her clients balance their emotions so they can focus on the facts of their case and make an informed decision. Not only does this approach help clients make rational decisions about their family's future, but it also helps them save time and money.
Amy is supported by and works closely with her associate, Melisenda Olivares, and Jody Butcher, her paralegal. Both Melisenda and Jody are valuable resources if you have any questions about your case or need information.
Amy lives in Spring, Texas, with her four children and husband.
To schedule a meeting with Amy, contact us online or call 281-803-5850. Our office is located at 8140 Spring Cypress, Spring, Texas 77379 with free parking available. After-hours appointments are available by special arrangement. We welcome all major credit cards.
Jody Butcher
Paralegal
Jody has been a paralegal for the Amy Thomas Perez Law Firm for 5 years. She assists the attorneys by taking charge of the day to day operations of the firm. She is also in charge of gathering and keeping track of the information and documents needed for trials and mediations.
Melisenda Olivares
Associate Attorney
Melisenda is a native Texan; she was born in Corpus Christi and raised in Houston. She is a graduate of South Texas College of Law and The University of Texas at Austin. She has dedicated her career to helping others and has always been drawn to family law for this reason. Melisenda understands our clients are coming to us for help with their most personal issues. She aspires to provide clear, empathetic guidance and strong legal representation. When away from the office, Melisenda enjoys spending time with her husband and children.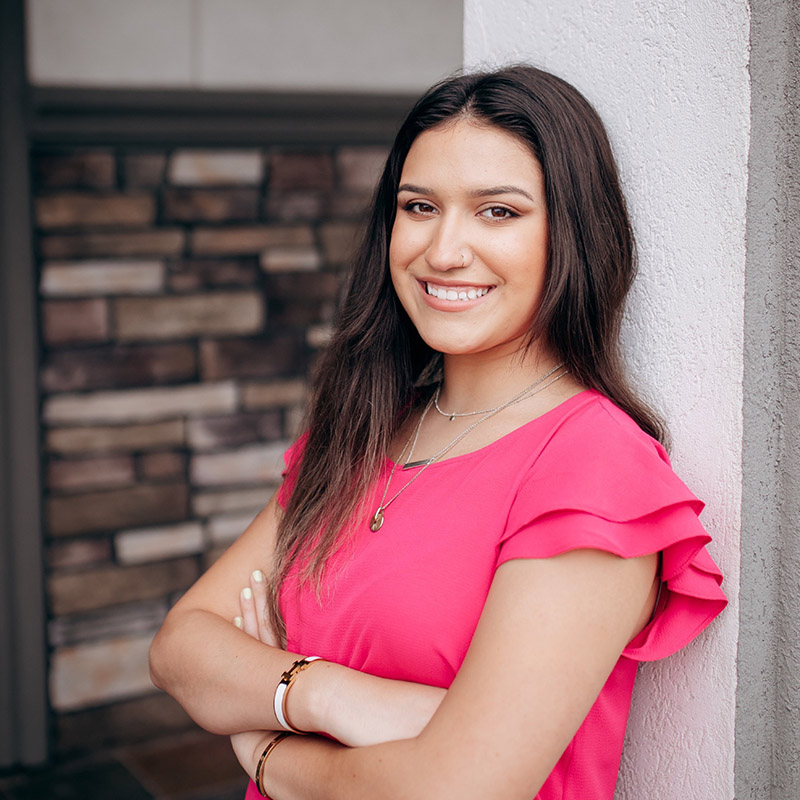 Payton Perez
Office Assistant